Attualità
The 501® Jean: Stories of an Original
In anteprima per Studio, un documentario esclusivo che esplora il vasto impatto culturale che il Jeans Original 501® ha avuto sul nostro immaginario pop.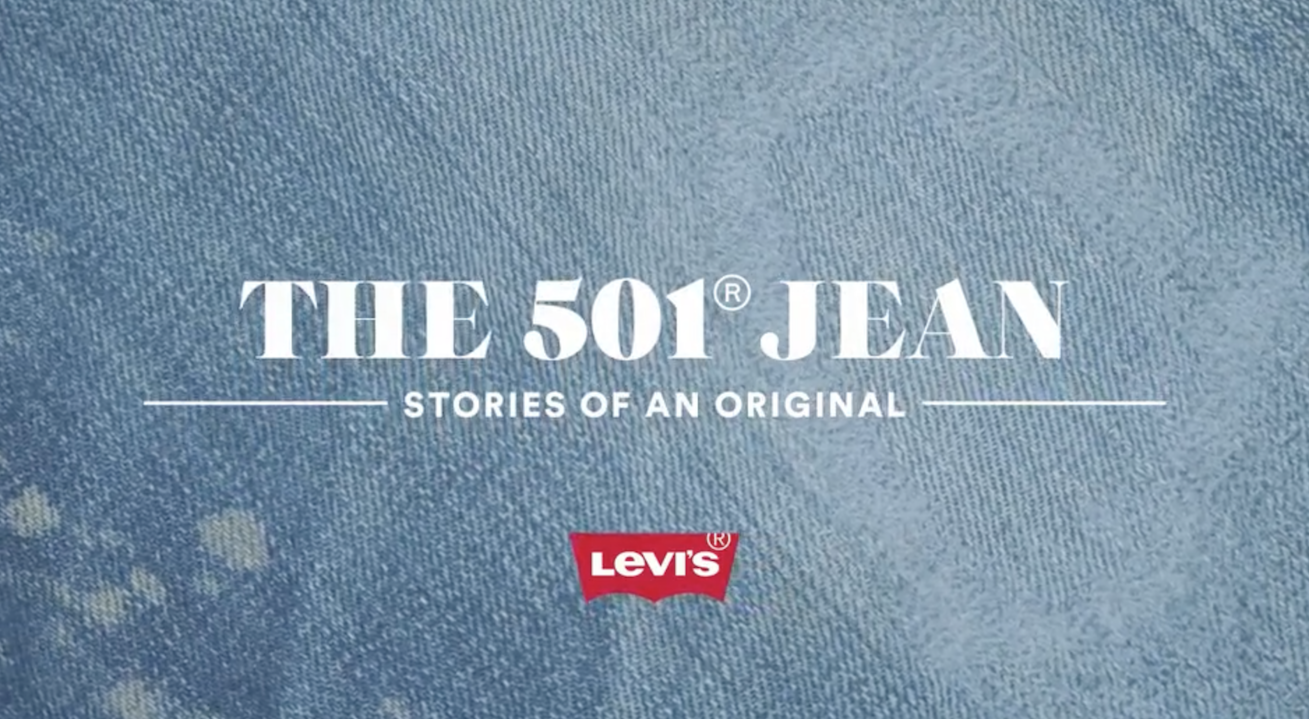 Il Levi's® 501® button fly jean – l'originale, il primo blue jean di sempre – ha visto la luce il 20 del 1873. Più di 140 anni dopo, è più popolare che mai. Per celebrare i 100 anni di partnership con Cone Mills Denim nel North Carolina, Levi's® presenta questo documentario, The 501® Jean: Stories of an Original. Il film esplora l'incredibile impatto avuto dal 501® sulla nostra storia culturale e del costume.
Some contents or functionalities here are not available due to your cookie preferences!
This happens because the functionality/content marked as "Vimeo framework" uses cookies that you choosed to keep disabled. In order to view this content or use this functionality, please enable cookies: click here to open your cookie preferences.
Diviso in tre parti, è la storia dell'America moderna con il Levi's® 501® al centro. Esplorando i mondi del lavoro, dello stile e della ribellione giovanile, il film contiene interviste con alcuni veri e propri pionieri del calibro di Henry Rollins, John Baldessari, Scott Schuman, Andy Spade, Mark McNairy, Erin Wasson, Gary Burden, Eddie Huang, Jim Walrod, Kim Hastreiter, Mel Ottenberg, Michael Polish, Steven Alan, Alexandra Richard, Greg Chapman, Lee Ranaldo, Rachael Wang, Josh Peskowitz e molti altri.
La voce narrante è di Ramblin' Jack Elliott, uno dei pilastri della folk music. Protégé di Woody Guthrie alla fine degli anni '50, Elliott  è stato fonte di ispirazione dichiarata per Bob Dylan, Pete Seeger, fino ai Rolling Stones e i Grateful Dead.