Attualità
Per chi se li fosse persi
I nazisti e la porcellana, la guerra sotterranea tra i giganti del web, il nuovo album dei Beach House. Cose interessanti da leggere nel fine settimana.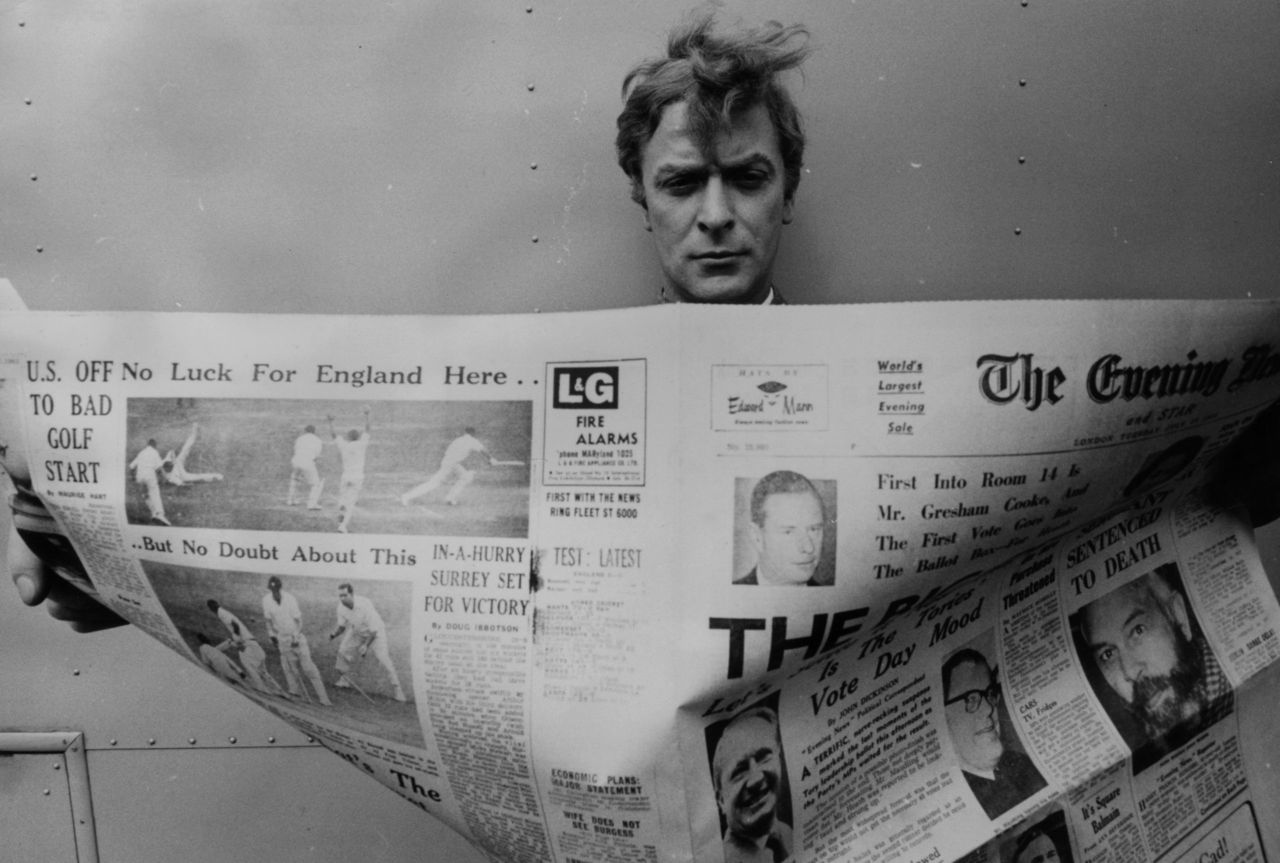 Ricercare la felicità è controproducente? Come diventare amici delle voci irreali che alcuni sentono. E perché i nazionalsocialisti tedeschi erano così fissati con le porcellane. Come ogni settimana, la redazione di Studio ha raccolto qualche articolo da leggere nel weekend.
Buon fine settimana.
Professor Bellow – New Republic
Come la vita accademica di Saul Bellow ha influenzato alcuni romanzi di Saul Bellow.
The company you keep — Aeon
Se sentite delle voci, perché non diventare loro amiche?
Welcome to hell: Apple vs. Google vs. Facebook and the slow death of the web – The Verge
Le inserzioni su Internet, quelle che nascondiamo con plugin come Adblock, sono protagoniste di una guerra sotterranea tra i giganti del web. Una guerra che potrebbe avere conseguenze importanti.
The more you pursue happiness, the faster it runs from you — The Guardian
Forse la ricerca della felicità non è una gran bella idea, dopotutto.
I've developed a paralyzing, irrational fear of mass shootings — Vox
Perché l'idea di essere ammazzato da un'arma da fuoco fa così paura, anche se è statisticamente irrazionale.
The Great Quake and the Great Drowning — Slate
Come le antiche leggende degli indiani americani aiutano i geologi a studiare i terremoti.
Figurines in Dachau – Edmund de Waal on the Nazis' love of porcelain — The Guardian
La passione di Himmler e gli altri nazisti per la porcellana, e il business della produzione del materiale ai tempi del Terzo Reich.
Life's a Beach House — Grantland
Su Depression Cherry, il nuovo album dei Beach House, e non solo: un'immersione nel duo dream-pop di Baltimore.
Meet The Hottest Restaurant of 2081 — Eater
Intervista con il miglior chef di New York nel… 2081. Una distopia sul nostro rapporto con il cibo presente e futuro.