Cose che succedono | Attualità
La vera "Country House" dei Blur è in vendita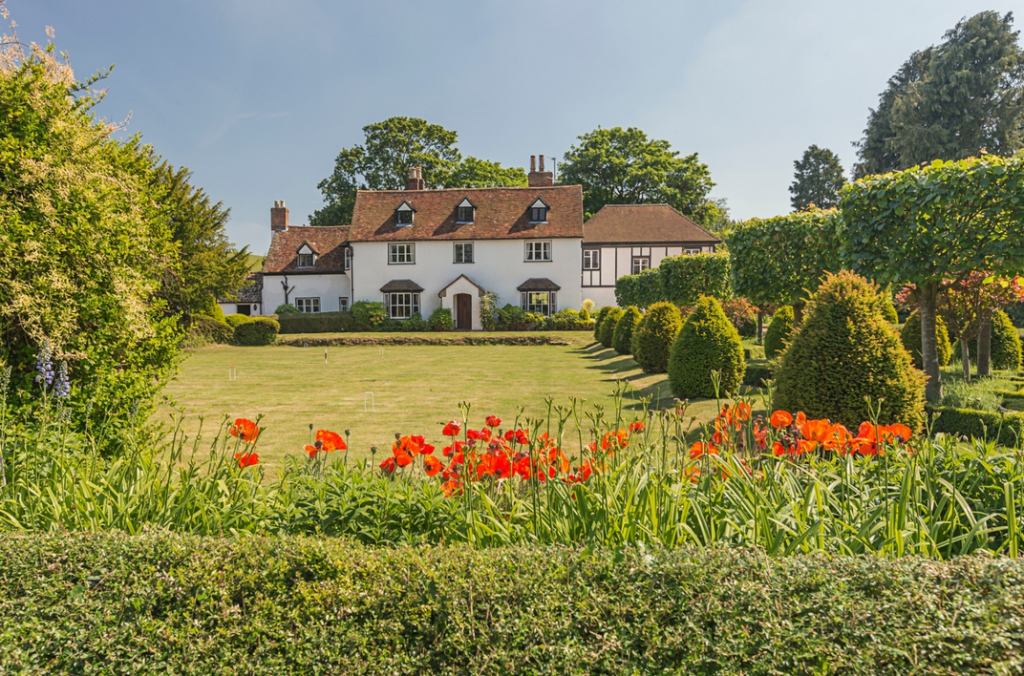 «Now he lives in a house, a very big house in the country». 1995, dall'album The Great Escape, numero 1 in chart. Quella grande casa in campagna era di proprietà di David Balfe, fondatore dell'etichetta Food (nel 1984). Mise sotto contratto i Blur, che si chiamavano ancora Seymour, e li vide cambiare nome. Nel 1991 uscì il loro primo album, Leisure, e David Balfe stesso diresse i primi due video di Albarn, Coxon e amici, "She's so high" e "There's no other way". Si vide, suo malgrado, dedicare "Country House" quando vendette l'etichetta alla EMI, venendo quindi additato come un cinico, imborghesito, che si ritira in campagna.
Ora quella casa è in vendita. Costa due milioni di sterline e la potete comprare qui. Si troca a Barton-le-Clay, un borgo nei dintorni di Luton, ha sei stanze da letto e un giardino annesso di 4 acri (più di un ettaro e mezzo, cioè più di 16 chilometri quadrati). Sul sito del Guardian un po' di foto degli interni, invece. Qui sotto, il video del singolo.
Some contents or functionalities here are not available due to your cookie preferences!
This happens because the functionality/content marked as "Google Youtube" uses cookies that you choosed to keep disabled. In order to view this content or use this functionality, please enable cookies: click here to open your cookie preferences.