Attualità
Per chi se li fosse persi
Un'intervista all'uomo che ha cambiato la nonfiction, la storia del pesce più ambito e la nascita del "California style": i pezzi migliori della settimana.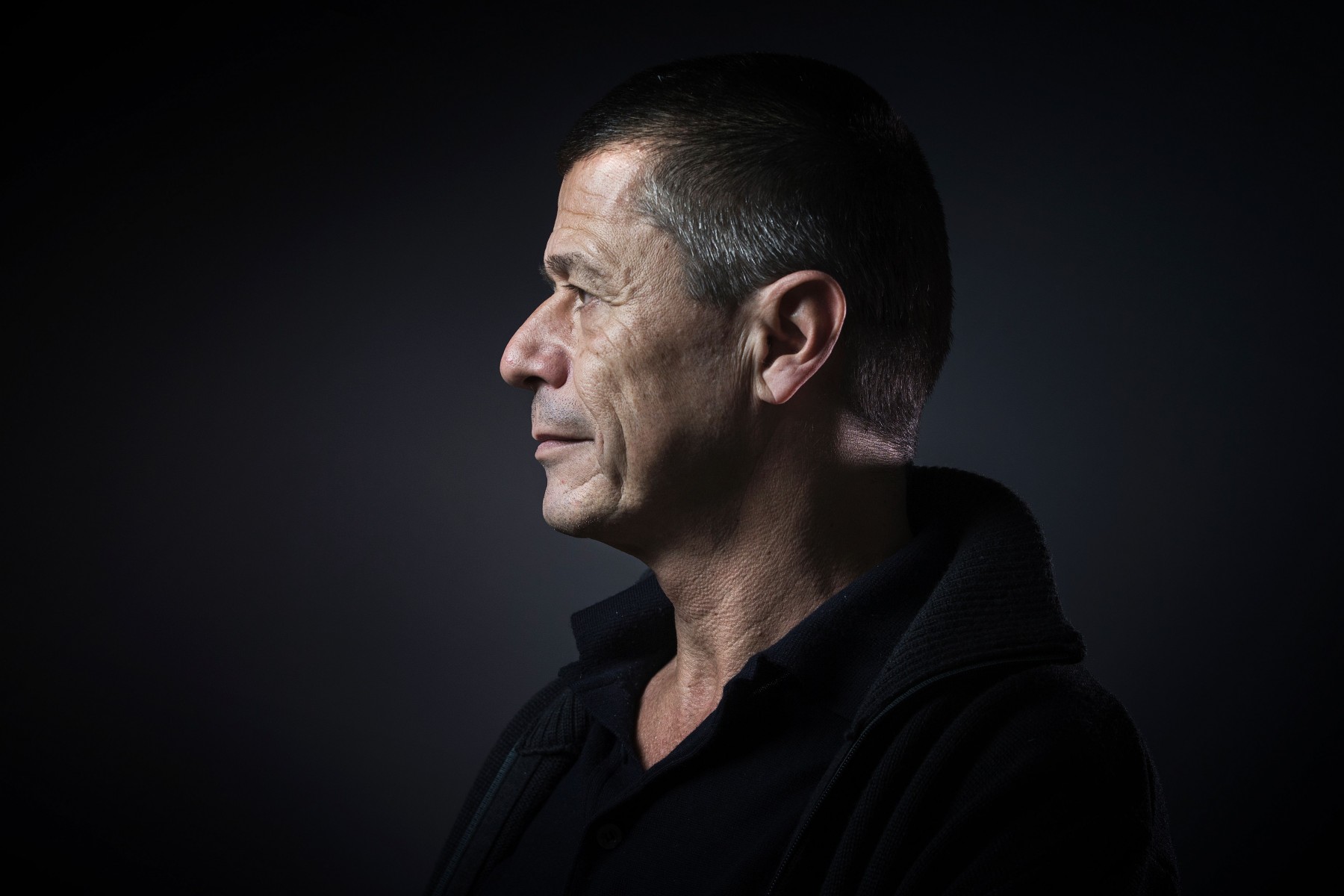 Buongiorno, vi auguriamo buon weekend con la nostra consueta selezione di letture: si passa dai quarantanni di 2000AD, la rivista/casa editrice inglese, a un bel ritratto con intervista a Emmanuel Carrère del New York Times Magazine, oltre a una chiacchierata col più grande collezionista di oggetti Nintendo di sempre, e molto, molto altro. Buone letture, buon weekend!
Attualità, politica, esteri
Dutch Anger Is All About Robots (and Immigrants) – Bloomberg
Viaggio a Rotterdam, una delle città simbolo della civiltà aperta, dove però i populisti vanno forte nei sondaggi, sfruttando il risentimento nei confronti degli immigrati ma ancora più la paura della disruption.
Io sto con la professoressa – Il Sole 24 Ore
Rileggendo la celebre "Lettera a una professoressa" di Don Milani, Lorenzo Tomasin ci ha trovato i primi sintomi del populismo anti-intellettuale che ha preso piede oggi, a cinquant'anni di distanza.
Caught Dead – The Ringer
Un interessante longread sulla storia e i destini del tonno pinne blu, il pesce più ambito dei mari del mondo.
Media, giornali, tech
 
Naked is Normal… Unless It's a Vagina – The Outline
Il problema del ritorno "dimezzato" dei nudi su Playboy, che ora hanno cancellato i genitali femminili.
40 years of 2000AD: looking back on the future of comic books – The Guardian
La storia di 2000AD, la rivista/casa editrice inglese di Judge Dredd, una via di mezzo tra Marvel e Frigidaire.
Twitter users can finally filter out 'egg' accounts from their notifications – The Washington Post
Finalmente su Twitter si possono escludere i malefici "ovetti" (tipicamente i nuovi utenti, che non hanno ancora cambiato l'immagine di default, che raffigura appunto un uovo) dalle notifiche personali. Urrà.
Cultura
How Emmanuel Carrère Reinvented Nonfiction – The New York Times Magazine
Intervista-ritratto di Carrère apparsa sul magazine del New York Times. Dove tra le altre cose si discute della differenza tra scrivere di se stessi e scrivere di altri, e cosa questo c'entri con la tortura durante la guerra d'Algeria.
Dear Fellow Traveler – LitHub
Un personal essay (estratto da una raccolta di Anna Journey) sul Castro Cabin, un bungalow nel Big Sur, in California, che ha ospitato alcuni dei più grandi scrittori e artisti del Novecento.
L'inatteso bestseller di Kent Haruf – Il Post
Nell'ultima settimana Kent Haruf è lo scrittore che ha venduto di più in Italia. Chi è e che storia letteraria ha alle spalle (e cosa c'entra il lavoro dell'editore italiano).
Tv, cinema, pop
Did The Oscars Just Prove That We Are Living In A Computer Simulation? – The New Yorker
Viviamo in una simulazione a computer, e Trump e il casino agli Oscar sono semplicemente glitch, tipo i gatti di Matrix, dice Adam Gopnik sul New Yorker riprendendo una teoria del filosofo David Chalmers.
Nintendo Collection Master, Isao Yamazaki – Tofugu
Una chiacchierata col più grande collezionista di oggetti Nintendo, compresi i giocattoli delle lontane origini dell'azienda giapponesi, risalenti alla fine dell'Ottocento.
The 1956 Magic Trick That Sent BBC Viewers Into a Panic – Mental Floss
A metà degli anni Cinquanta l'emittente britannica Bbc riprese uno spettacolo di magia che spaventò molto, e non a torto, il suo pubblico. La storia di quel giorno, raccontata da Mental Floss.
Moda, viaggi, cibo, stili di vita
The Myth and Magic of California Style – Racked
Come il "Golden State" è diventato non solo di tendenza, ma il luogo fisico in cui nascono le mode tecnologiche e culturali che poi si propagano al resto del mondo.
It's poké, man: the ultimate hipster-food glossary – The Guardian
Quali sono i piatti più cool (e strani) di tendenza in questo momento? Il Guardian ne ha messi insieme un po'.
The Rise, Fall, And Rise of Zubaz, The Pants You Love And/Or Hate – Vocativ
Niete cattura lo spirito degli anni Novanta come i pantaloni Zubaz, di cui Vocativ traccia la vicenda di ascese e cadute.
Scienza
The Factious, High-Drama World of Bird Taxonomy – The Atlantic
Il sorprendente mondo dell'ornitologia nasconde al suo interno lotte fratricide e molto insospettabile pathos: il pezzo dell'Atlantic.
Il video della settimana
Il nuovo robot di Boston Dynamics, Handle, è capace di cose meravigliose come saltare per evitare gli ostacoli. In questo video prova alcune delle sue abilità.
Some contents or functionalities here are not available due to your cookie preferences!
This happens because the functionality/content marked as "Google Youtube" uses cookies that you choosed to keep disabled. In order to view this content or use this functionality, please enable cookies: click here to open your cookie preferences.
La gallery della settimana
A cavallo tra Diciannovesimo e Ventesimo secolo, la Philadelphia Electric Company ha costruito diverse centrali sul territorio metropolitano, che oggi sono ancora lì, abbandonate a loro stesse. Il Guardian le definisce «cathedrals of power».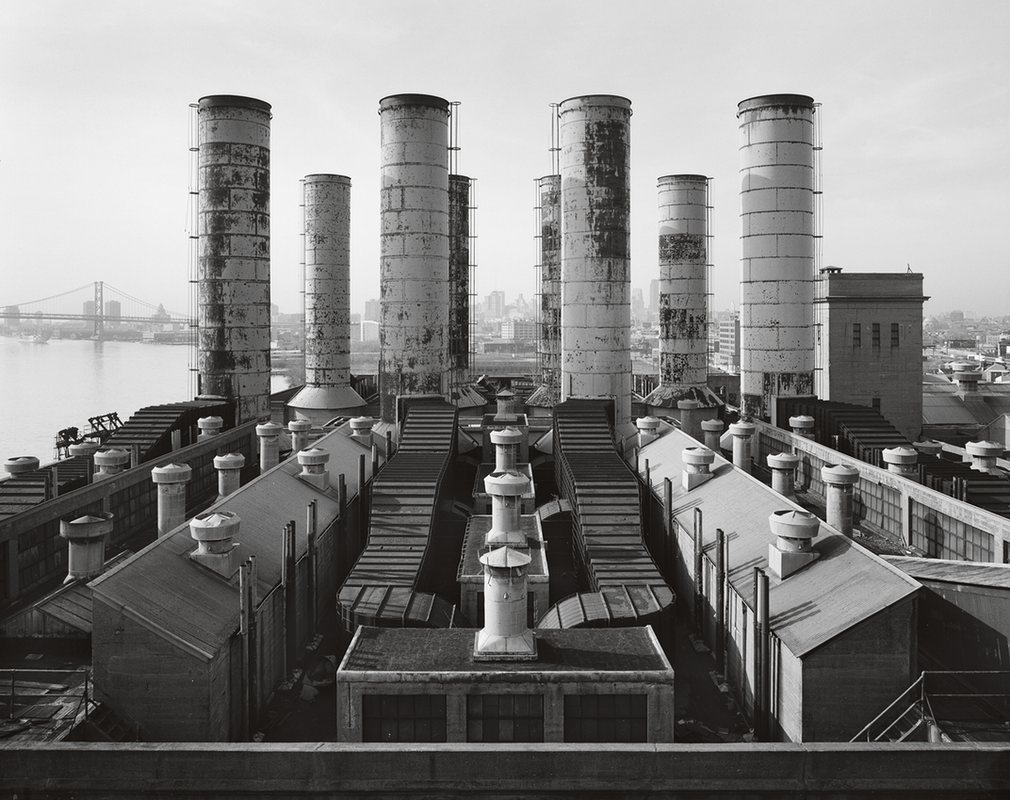 Foto Getty Images.