Attualità
Per chi se li fosse persi
Il destino di Snapchat, l'unico vero concorrente di Facebook, l'epoca della "copycat culture" e l'intervista di Raf Simons a GQ. Il meglio dei pezzi della settimana.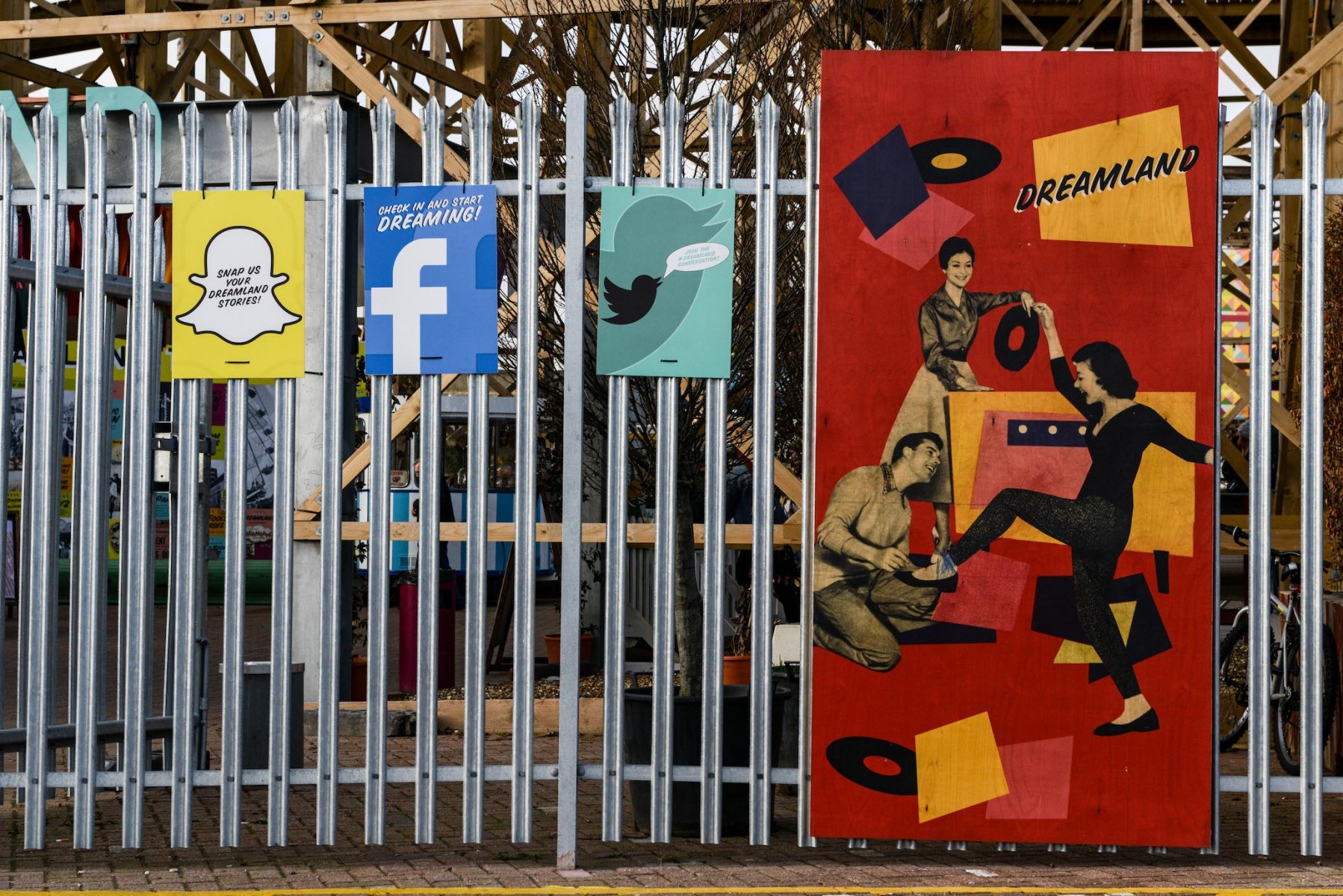 Buon sabato: a questo giro nella nostra rassegna entrano il New Yorker che si chiede, già piuttosto disperato, se Papa Francesco può rivelarsi l'Anti-Trump di cui l'America ha bisogno e, tra le altre cose, anche quali sono i siti che stanno cambiando il modo in cui si consuma il porno online, e un pezzo di Vulture su come Jude Law è sceso a patti con un grande problema: la sua bellezza.
Attualità, politica, esteri
Pope Francis is the Anti-Trump – The New Yorker
Gli americani hanno trovato il loro eroe che li salverà dalla presidenza Trump: vive a Roma.
The Future of the Left is Female – New York
Il ruolo che avranno le donne nel futuro del progressismo di sinistra.
The man who could make Marine Le Pen president of France – The Guardian
Il longread del Guardian sullo stratega dietro al rebranding del Front National: giovane, gay, e (sorprendentemente) gollista , Florian Philippot è il consigliere più fidato di Marine Le Pen.
Media, giornali, tech
 
Snapchat rising: is Facebook-sized success the future for this youthful app? – The Guardian
Snapchat potrebbe valere 25 miliardi di dollari, e sembra l'unico vero concorrente di Mark Zuckerberg. Ma durerà?
The websites challenging the kind of sex we watch – Dazed
I siti che stanno cambiando il modo in cui guardiamo i porno online.
Cultura
How the Poet Ron Padgett Spends His Sundays – New York Times
Un'intervista con Rod Padgett, il poeta (vero) che ha scritto le poesie per il film Paterson.
The Mystery and Occasional Poetry of, Uh, Filled Pauses – Atlas Obscura
Fenomenologia delle pause nel parlare, che cambiano da cultura a cultura: in Giappone, ad esempio, sono particolarmente insolite.
Why the National Magazine Awards Quietly Dropped Its Fiction Category – The Millions
Perché la categoria "fiction" è sparita dai National Magazine Award.
Tv, cinema, pop
6 Ways 'Girls' Changed Television. Or Didn't. – The New York Times
L'impatto dello show Hbo scritto da Lena Dunham sulla televisione, ora che si avvicina l'ultima stagione.
The Dangerous Beauty of Jude Law – Vulture
Più di molti altri attori, la star di The Young Pope è consapevole dell'influenza che ha la propria bellezza fisica ha sull'impersonare un ruolo.
Moda, viaggi, cibo, stili di vita
Raf Simons on Life in New York, Designing Under Trump, and the New Generation of Designers Who Look Up To Him – GQ
In una lunga e bella intervista, Raf Simons racconta come si sta preparando all'esordio da Calvin Klein, del trasferimento a New York, del suo approccio europeo e dei brand che hanno preso ispirazione dal suo lavoro
Pants For The Cost of a Postage Stamp – Vestoj
La storia di un commerciante di abiti usati, raccolta da Alice Hines su Vestoj.
We're Living in a Copycat Culture – T Magazine
La nostra è l'epoca del copycat, dice Sadie Stein sul magazine del New York Times.
Scienza
Chimps beat up, murder and then cannibalise their former tyrant – New Scientist
Un caso raro e interessante: la storia dello scimpanzé, un tempo un capobranco dittatoriale, che stava cercando di riprendere il potere ma è stato ucciso dai "rivali" e cannibalizzato
Il video della settimana
100 Years of Beauty è una serie che studia l'evoluzione della bellezza femminile nei vari Paesi, in questa puntata si confronta l'evoluzione in Israele e Palestina dal 1910 a oggi.
Some contents or functionalities here are not available due to your cookie preferences!
This happens because the functionality/content marked as "Google Youtube" uses cookies that you choosed to keep disabled. In order to view this content or use this functionality, please enable cookies: click here to open your cookie preferences.
La gallery della settimana
Le fotografie di Jan Vranovsky mostrano le strane combinazioni di edifici semplici nei contesti urbani più sovraffollati del Giappone. Dove non è intervenuta la mano degli architetti, la giustapposizione di normali edifici di edilizia ha creato comunque affascinanti geometrie.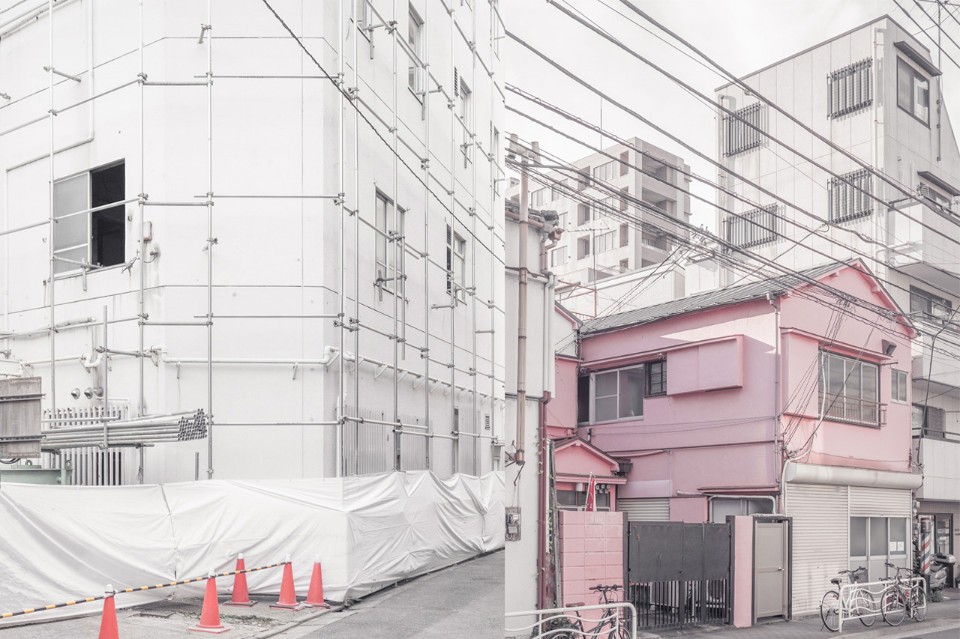 Foto Getty Images.