Attualità
Per chi se li fosse persi
Che fine ha fatto Obama? E poi: l'agenzia che immagina il futuro, uno scrittore francese di cui parleremo e i fan italiani degli ufo.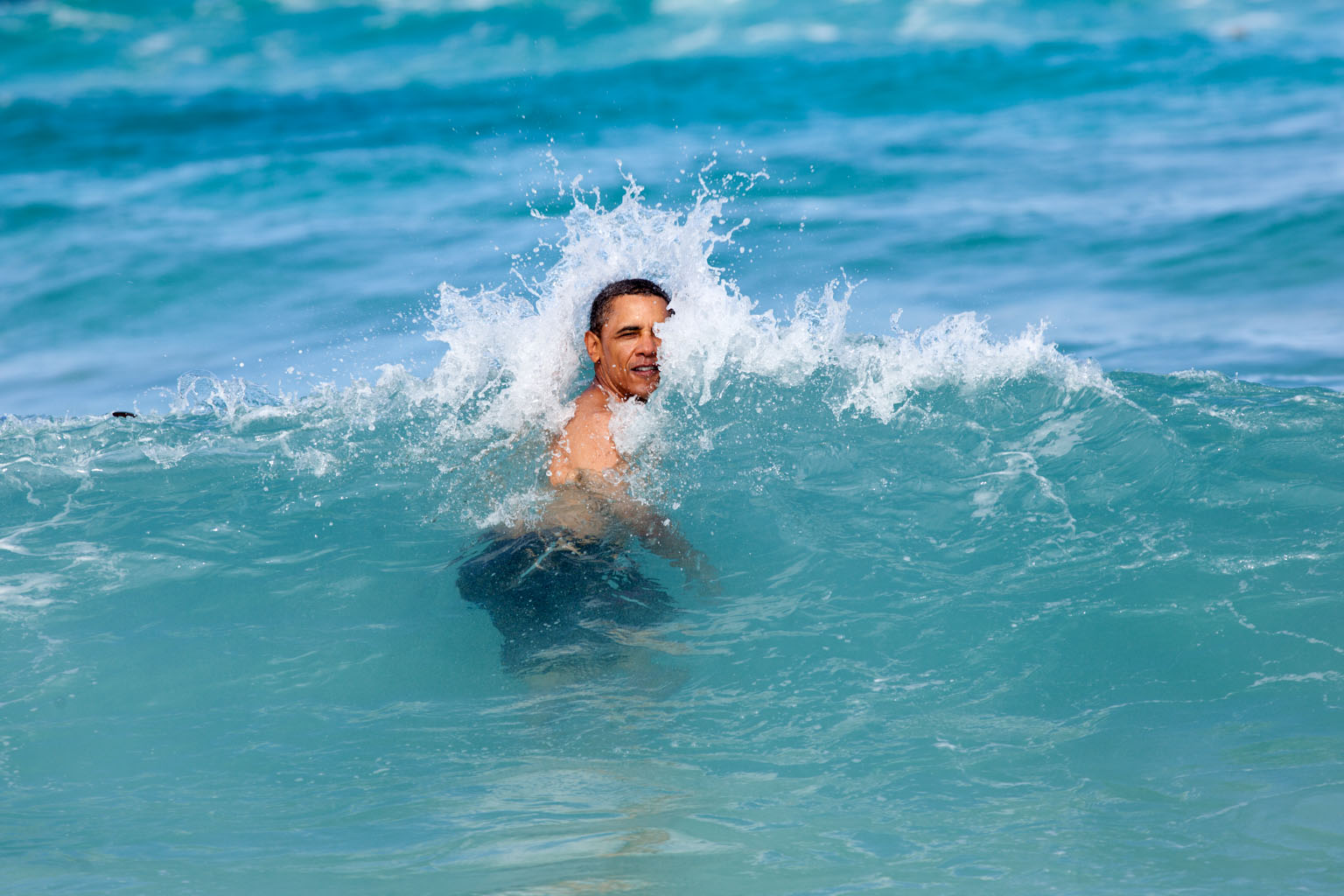 Che ne è stato di Barack Obama, un presidente oggetto di sicure nostalgie? Il Washington Post dice che il suo "pensionamento" non ha a che fare con niente a cui l'America è stata abituata. E poi, un pezzo sull'affascinante attività di un'azienda che per mestiere immagina come sarà il futuro, la storia del programmatore di Bitcoin finito a combattere in Siria e un'intervista alla stella in ascesa della letteratura francese, lo scrittore Édouard Louis. Buon fine settimana da tutti noi.
Attualità, politica, esteri
Two months out of office, Barack Obama is having a post-presidency like no others – The Washington Post
Perché la post-presidenza di Barack Obama è diversa da quella di ogni altro ex presidente, secondo il Washington Post.
The EU is paying fact-checkers to bring down Marine Le Pen – Quartz
L'Unione Europea si sta servendo una società di fact-checking per contrastare le bugie della linea antieuropeista di Marine Le Pen.
Tom Perriello Is Not Bernie Sanders – FiveThirtyEight
Un profilo di Tom Perriello, il democratico "populista" che potrebbe rappresentare una speranza per i liberal americani.
Australia's Trump fizzled in the '90s but she's back—railing against Muslims instead of Asians – Quartz
Chi è la Trump d'Australia, la senatrice Pauline Hanson, nemica giurata dei musulmani del Down Under.
Media, giornali, tech
Dividing Lines – Real Life
Nel codice del software di Google Earth ci sono problemi che hanno a che fare con rigurgiti neocolonialisti, spiega il magazine Real Life.
This Is Almost Certainly James Comey's Twitter Account – Gizmodo
Indagine di Gizmodo su un profilo di Twitter dietro cui si cela «quasi certamente» il direttore dell'Fbi.
How An Anarchist Bitcoin Coder Found Himself Fighting Isis in Syria – Wired
Storia di un programmatore di Bitcoin finito a combattere l'Isis in Siria.
The Future Agency – The Verge
Un viaggio nel business di Tellart, un'agenzia di design americana che si occupa da anni di immaginare il futuro.
Cultura
The End of Eddy – Work in Progress
«Non volevo sfumare la frontiera tra fiction e verità, volevo scrivere soltanto di cose vere». Un'intervista al talento in ascesa della letteratura francese Édouard Louis, pubblicato in Italia da Bompiani.
Franco-American – The New Yorker
Che rapporto hanno Stephen Bannon (e, più in generale, il trumpismo) con la letteratura francese "di destra".
Tv, cinema, pop
The Most Expensive Record Never Sold – Npr
Storia del disco più costoso di sempre, che probabilmente non è nemmeno mai esistito.
How horror became cinema's smartest genre – i-D
Come l'horror è diventato il genere cinematografico più interessante degli ultimi anni (e non è una cosa strana).
'I crawled on my knees to Kylie' – the inside story of Stock, Aitken and Waterman – The Guardian
Storia di Stock, Aitken and Waterman, iconici produttori inglesi di alcuni dei più celebri successi pop degli anni Ottanta.
Moda, viaggi, cibo, stili di vita
Rock Shrimp and Star Power: Drew Nieporent on the Earliest Days of Nobu – New York
Storia di Nobu, il grande ristorante giapponese, la cui prima sede aprì a Tribeca nel 1994 e adesso ha chiuso.
The resurrection of Palermo: how the mafia battlefield became a cultural capital – The Guardian
Il Guardian ha dedicato un articolo alla rinascita di Palermo.
Y/Project: Why we are obsessed with this Paris label – Sleek Magazine
Tra trash e romanticismo, che cos'è Y/Project e perché se ne sta parlando tanto.
Domino's Atoned for Its Crimes Against Pizza and Built a $9 Billion Empire – Bloomberg
La catena di pizzerie Domino's si è reinventata diventando una grande success story azionaria: Bloomberg gli ha dedicato un longform interattivo un po' matto, e molto divertente.
Scienza
Why You Feel the Urge to Jump – Nautilus
Le risposte scientifiche al perché guardare giù da un palazzo particolarmente alto spesso ci mette quella folle, e meglio se sopprimibile, voglia di saltare.
Il video della settimana
Da Edith Piaf a Jackie Kennedy, un accostamento side-by-side di alcuni momenti storici di personalità celeberrime e le relative trasposizioni cinematografiche viste nei film.
Some contents or functionalities here are not available due to your cookie preferences!
This happens because the functionality/content marked as "Vimeo framework" uses cookies that you choosed to keep disabled. In order to view this content or use this functionality, please enable cookies: click here to open your cookie preferences.
La gallery della settimana
Manfredi Pantanella ha fotografato un po' di appassionati di ufo italiani, che sostengono di essere stati rapiti o di aver incontrato alieni nella loro vita. Le foto raccolte e pubblicate dal Time magazine.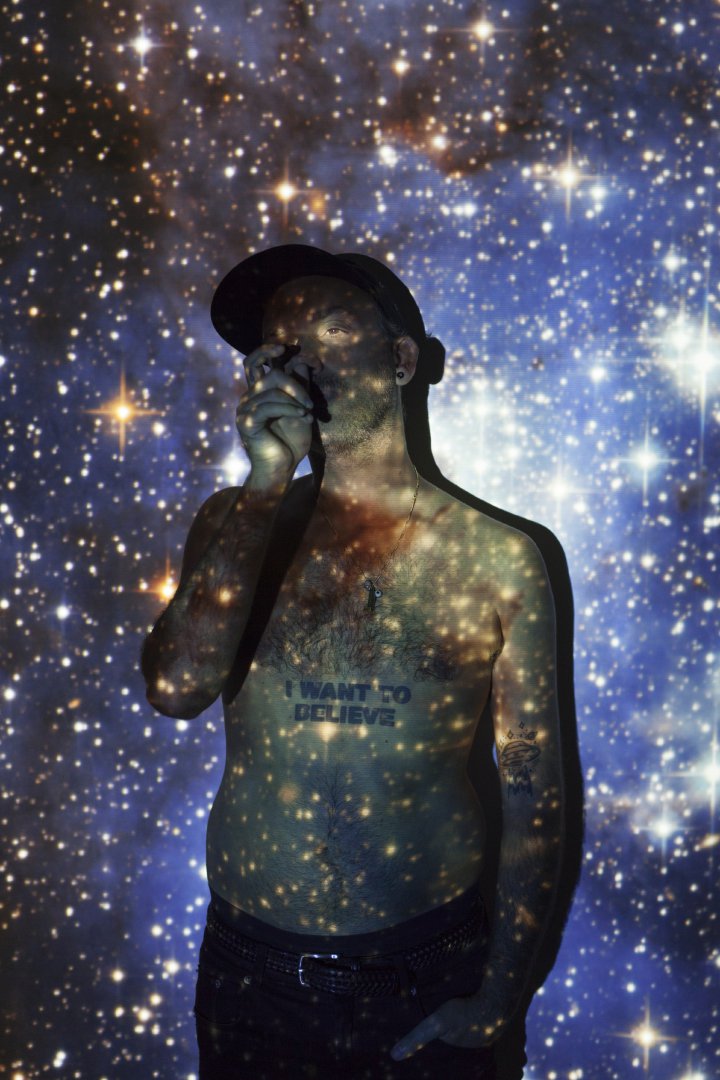 Foto in evidenza Getty Images, nel testo uno scatto di Manfredi Pantanella