Attualità
Per chi se li fosse persi
Come Anthony Bourdain ha conquistato il mondo, la prima camgirl della storia, il salotto che ha salvato il liberalismo americano: i migliori pezzi della settimana.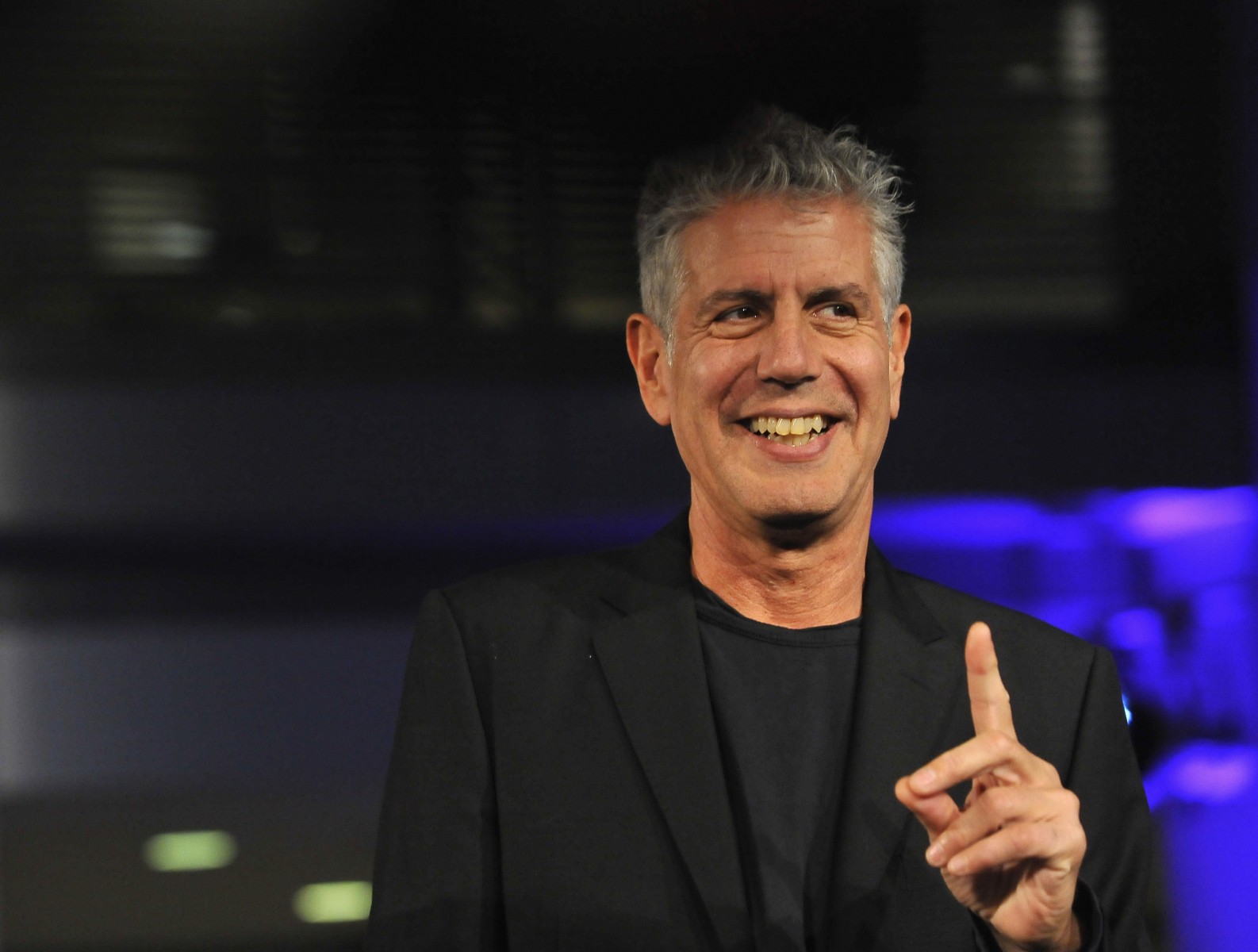 Buongiorno, buon sabato. Il Campidoglio a Roma è un disastro, ma la caduta dell'amministrazione Raggi ha seguito diversi step. Salvatore Merlo li racconta sul Foglio. Tra gli altri pezzi da leggere in questo fine settimana, la storia della prima camgirl di sempre, un bellissimo profilo di Anthony Bourdain uscito sul New Yorker, cosa dicono i giornali di Santa Clarita Diet e, per finire, Eater che racconta l'arte di collezionare funghi rari. Buona lettura.
Attualità, politica, esteri
The Washington Salon That Saved Liberalism – Politico
Il liberalismo americano è stato salvato in una casa di Washington a cavallo tra gli anni Venti e i Trenta: la House of Truth ha ancora molto da insegnare ai Democratici.
Ecco com'è fallita Virginia Raggi. Tutta la storia – Il Foglio
«Metodo cinque stelle: delazioni, ottusità, espulsioni, e clima di terrore»: Salvatore Merlo racconta la brutta situazione del Campidoglio, e come ci si è arrivati.
The Teenagers Pushing Israel to the Right – The Atlantic
La strana storia di come dei teenager che ancora non hanno l'età per votare stanno influenzando la politica israeliana, e non in meglio.
Media, giornali, tech
 
The lost history of the very first camgirl clique – Fusion
Cos'ha da insegnarci la vicenda della prima camgirl d'America, e del mondo.
'Nevertheless, She Persisted' and the Age of the Weaponized Meme – The Atlantic
Quello che il meme "Nevertheless, she persisted" – scatenato dall'obbligo di tacere imposto a Elizabeth Warren – racconta di come i social media influenzano e formano il dibattito politico di oggi.
Inside the crash of Fling – Business Insider
Morte di una startup: Fling, basata a Londra, ha bruciato 21 milioni di dollari in tre anni.
Cultura
Is the Met Museum 'a Great Institution in Decline'? – New York Times
Un deficit di 40 milioni di dollari, piani di espansione in stop a tempo indeterminato: il Met di New York, uno dei musei più famosi del mondo, è in crisi?
Anthony Bourdain's Moveable Feast – The New Yorker
Come Anthony Bourdain è diventato un'istituzione molto al di là della cucina. Il profilo del New Yorker.
Hidden figures: the history of Nasa's black female scientists – The Guardian
La storia dimenticata della prima scienziata donna afroamericana della Nasa, in un libro appena uscito.
Tv, cinema, pop
What The Reviews Have To Say About Netflix's Zombie Drew Barrymore Sitcom 'Santa Clarita Diet' – Digg
Cosa si scrive sui media di Santa Clarita Diet, la nuova serie Netflix?
The Future of Queer Cinema – The Ringer
Call Me by Your Name e Beach Rats sono due film appena presentati al Sundance, e sono anche due modi di guardare alle strade che potrebbe prendere il cinema gay in questi anni.
Dentally challenged – the art of creating false teeth for the movies – Little White Lies
Gary Archer da anni crea dentature fasulle per le grandi produzioni di Hollywood, e ha da raccontare parecchie cose.
Moda, viaggi, cibo, stili di vita
Sex doesn't sell any more, activism does. And don't the big brands know it – The Guardian
Il sesso nelle pubblicità non vende più, l'attivismo, invece, eccome: il punto di Alex Holder sul Guardian.
The Vibrant Life of a Legendary Design Editor – T Magazine
Viaggio in casa della fondatrice di The World of Interiors, il più riconoscibile, forse, tra i magazine di design d'interni.
The Perilous Business of Mushroom Hunting – Eater
L'arte di collezionare funghi: Eater si chiede che cosa cercano davvero gli appassionati di esemplari particolarmente rari.
Scienza
Does Depression Have An Evolutionary Purpose? – Nautilus
Uno sguardo diverso sulla depressione: e se la sua funzione fosse evolutiva?
Medicinal cannabis: Italy's state-approved drug baron shares all – Bbc
La Bbc è andata a vedere l'unica piantagione di marijuana legale in Italia, quella cresciuta dal colonnello Antonio Medica nello stabilimento farmaceutico militare.
Il video della settimana
La Nasa ha confermato l'esistenza di 3.447 pianeti esterni al nostro sistema solare: ognuno ha la sua atmosfera, la sua misura, i suoi paesaggi. Il fotografo Adam Makarenko li ha immaginati in una serie.
Some contents or functionalities here are not available due to your cookie preferences!
This happens because the functionality/content marked as "Google Youtube" uses cookies that you choosed to keep disabled. In order to view this content or use this functionality, please enable cookies: click here to open your cookie preferences.
La gallery della settimana
L'artista giapponese Ayumi Shibata crea microscopiche città di carta all'interno di coppe, bicchieri e altri recipienti in vetro.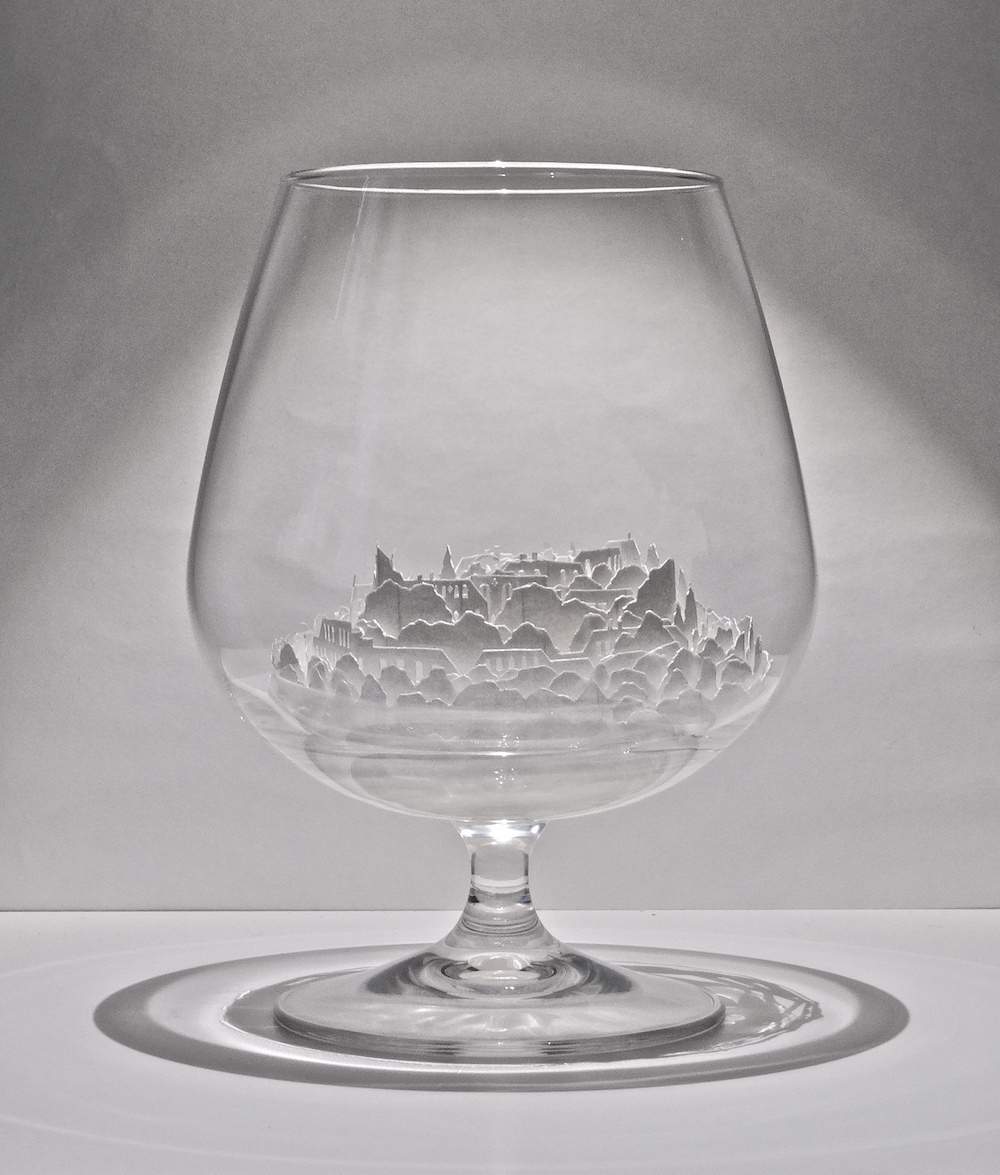 Foto Getty Images.